Residential Electrical Services
Holmes Electric offers our customers complete residential electrical services and solutions for their entire home – from start to finish.
---
We provide power and lighting solutions for your home such as: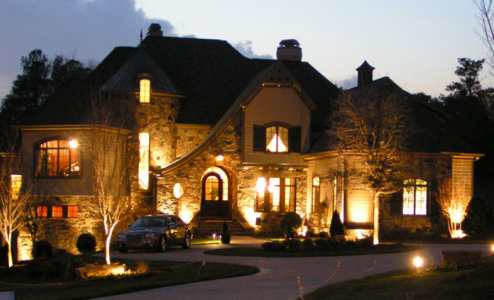 24/7 emergency repairs.
Aluminum wiring corrections.
Backup generators.
Carriage house service.
Electric car charging stations.
Fire alarms, Smoke detectors & CO2 Detectors.
"Green" Energy Efficient Equipment installation.
Home inspection & consultation.
Insurance letters.
Low voltage wiring installation.
Mobile home Silver label certifications.
Motor, pumps and controls.
Overhead & underground service upgrades.
Pool and hot tub wiring.
Power Smart lighting and LED retrofits.
Security cameras and security lighting.
Small and large jobs.
Surge protector panel installation.
Trouble-shooting.
TV , Telephone & Internet wiring.
To clients all across the Okanagan Valley.
At Holmes Electric, our goal is to give you, the customer, state of the art designs and electrical products, with unparalleled service, installation and maintenance. We believe in listening to our clients needs and building continuing relationships based on trust and respect. With over 35 years of satisfying customers, be assured that you are in good hands with Holmes Electric.
---
Boat Lifts and Dock Electrical Services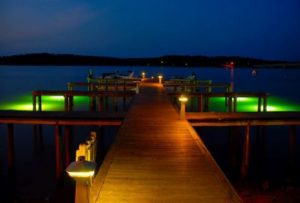 Holmes Electric can help you with all your Dock and Boatlift electrical needs. From low voltage lighting to the heavy loads of remote controlled boatlifts, De-icer's and shore power circuits. All dock wiring is GFI protected for your safety. We have the experience and the knowledge to make your dock wiring dreams a reality. Our lead-hand, Mike Fairfield, is a licensed scuba diver and often uses his skills and equipment to accomplish the underwater wiring job for a cleaner, better looking installation. We have many finished docks in the Okanagan Valley and would be pleased to show you some personally.
Also see our Commercial electrical services and Industrial electrical services. We cover the Okanagan Valley area from Armstrong, through to Kelowna, to Peachland.