Cable Internet Phone & Low Voltage Installation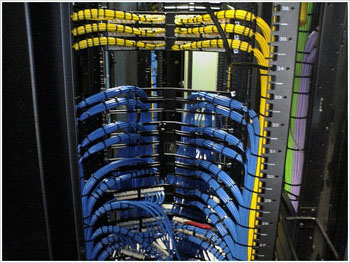 Holmes Electric has provided network cabling and data systems for over 20 years. Keeping up with the present day demands of todays computer world is a task that our experts are proud to accomplish.
The new age of business data network systems is always changing and Holmes Electric's experts are changing with it. They are certified to do Cat 5/5E/6 UTP cable, fiber -optic, wireless, telephone and coaxial cabling.
---
FIRE ALARMS
In addition to providing qualified fire alarm installation services and maintenance, we keep our clients connected with the most up to date technology in protective systems on the market. There is no better way to ensure that your property stays safe from potential loss and damages.
---
See some of the other electrical services we offer.